2021-02-04 03:14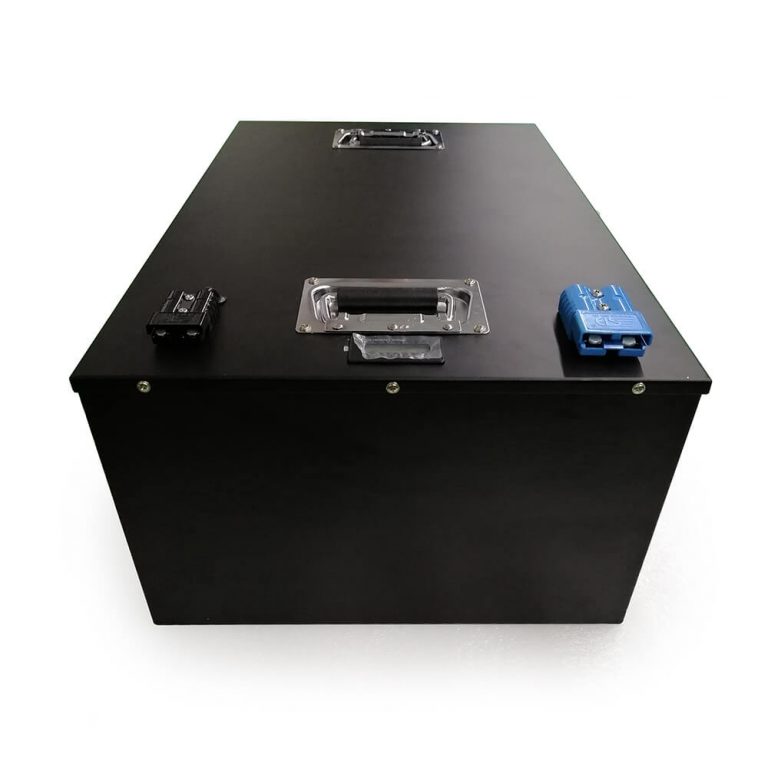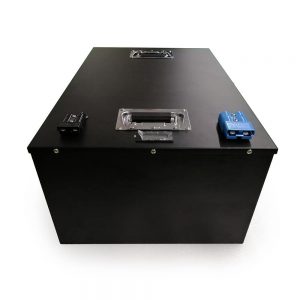 | | |
| --- | --- |
| Modell | AIN12250 lifepo4 battery |
| Nennspannung | 12V |
| Ladespannung | 14,6 V. |
| Nominale Kapazität | 250Ah |
| Batterietyp | Lifepo4 battery prismatic cell |
| Standardladestrom | 50A |
| Maximaler Ladestrom | 60A |
| Standardentladestrom | 50A |
| Maximaler Entladestrom | 100A |
| Entladungs-Abschaltspannung | 9.4V |
| Lademethode | CC CV |
| Nettogewicht | 28kg |
| Lebenszyklus | 2000 mal |
| Garantie | 12 Monate |
| Ladetemperatur | 0 ° C ~ 45 ° C. |
| Austrittstemperatur | -10°C ~ 60°C |
| PCM/BMS Protection | Over-charge, over-discharge, short circuit,over-temperature, etc/can be customized:Balance function, RS485, SOC, CAN port, or so on. |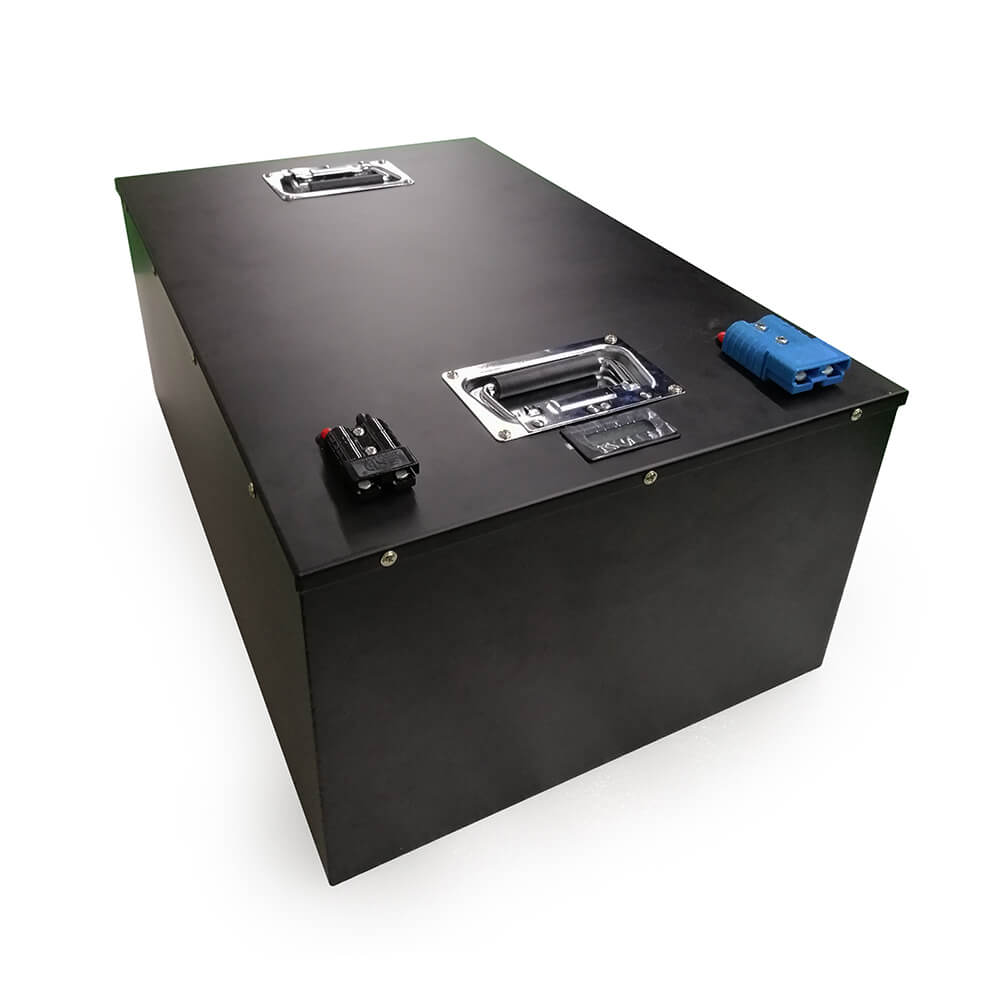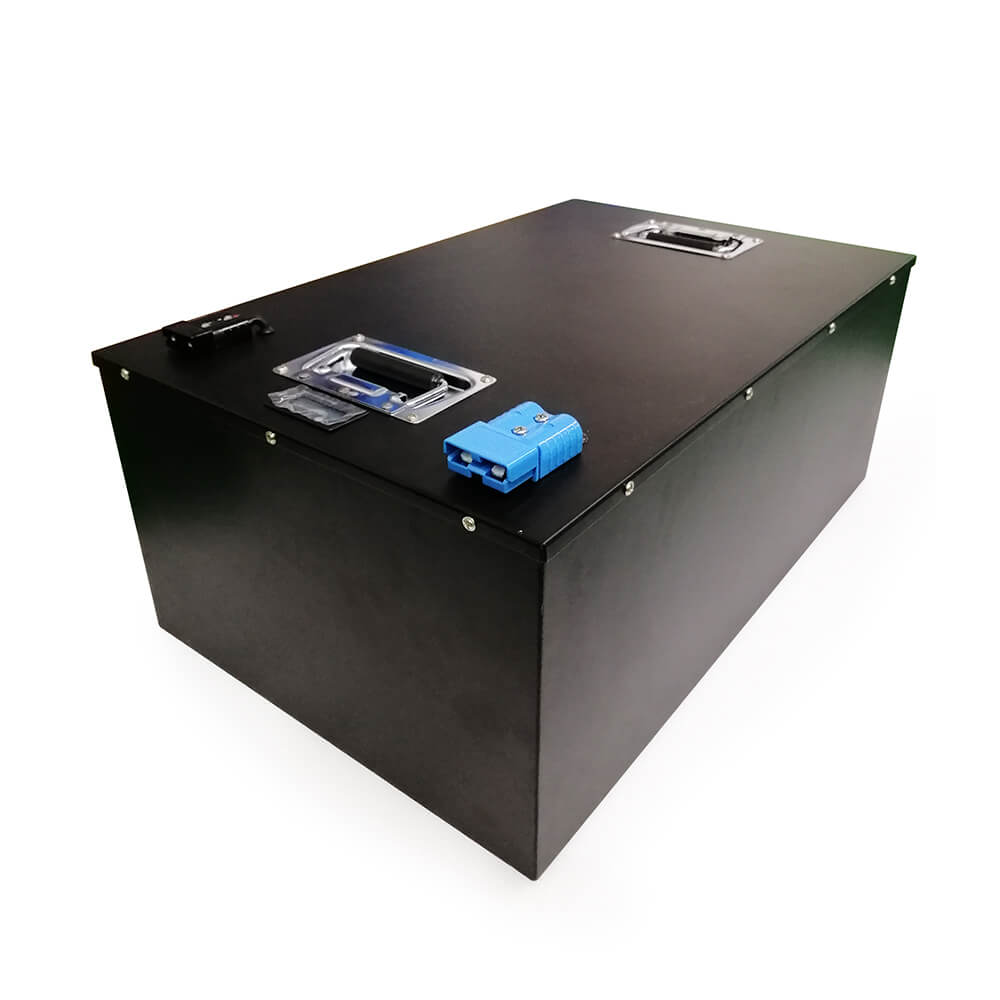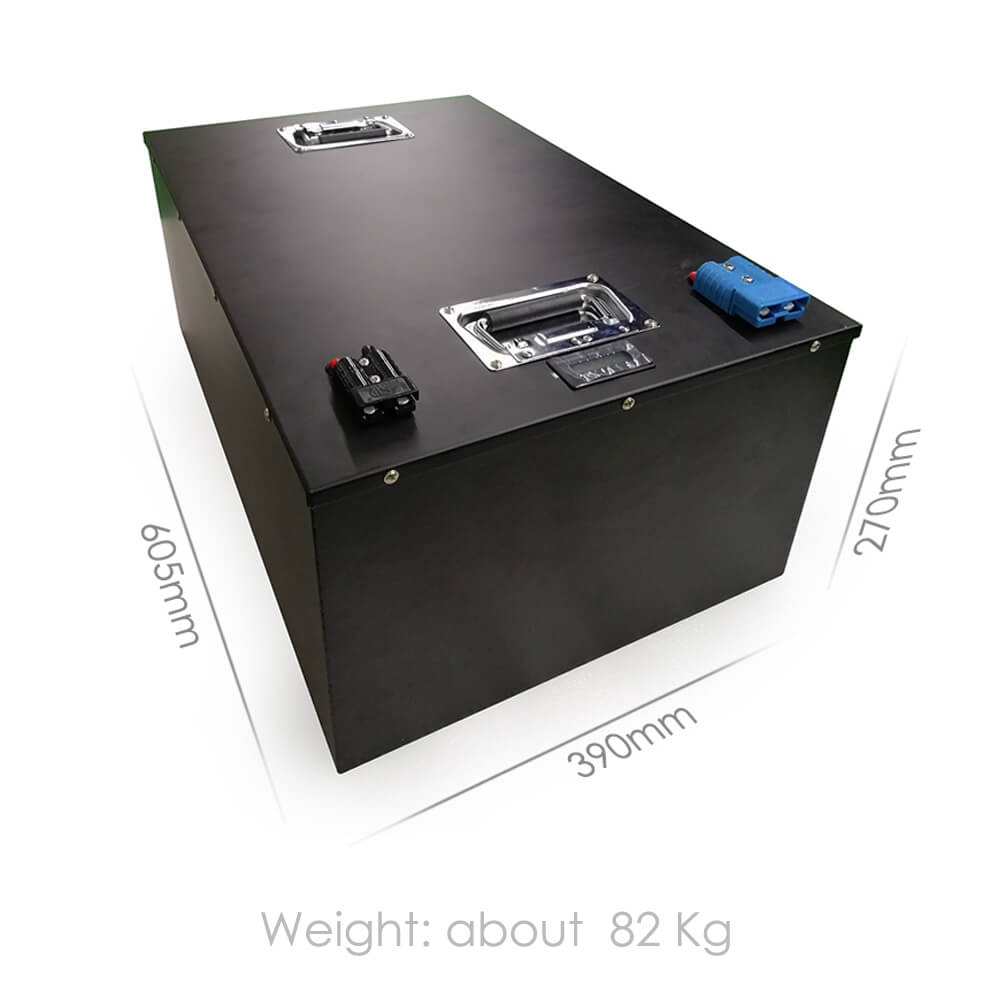 Applications of 12V 250ah Lifepo4 battery pack 
Elektrische Antriebsanwendungen
♦ Engine Starting Battery
♦ Commercial Bus and Transit:
E-car, E-bus, Golf troller/car, E-bike, Scooter, RV, AGV, Marine, Tourist car, Caravan, Wheel chair,
E-truck, E-sweeper, Floor cleaner, E-walker etc.
♦ Intellectual Robots
♦ Power tools: electric drills, toys
Energy Storage
♦ Solar-Wind Power System
♦ City Grid (On/Off)
Back-up System and UPS
♦ Telcom Base, CATV system, Computer Server Center, Medical Instrumnt, Military Equipment
Other Applications
♦ Security and Electronics, Mobile POS, Mining Lihgt / Torch / LED Light / Emergency Light
Sucessful Cases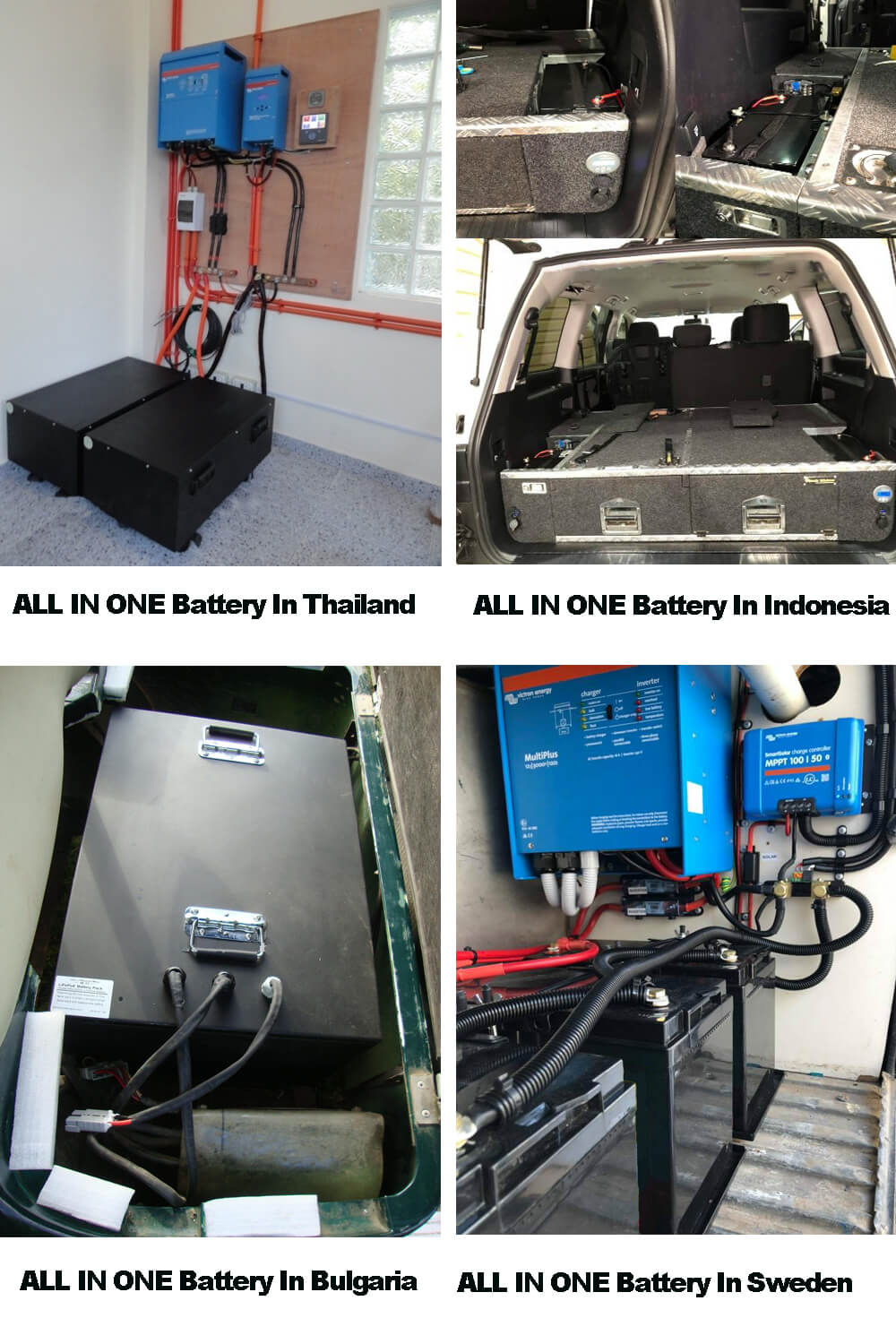 Verwandte LiFePO4-Batterien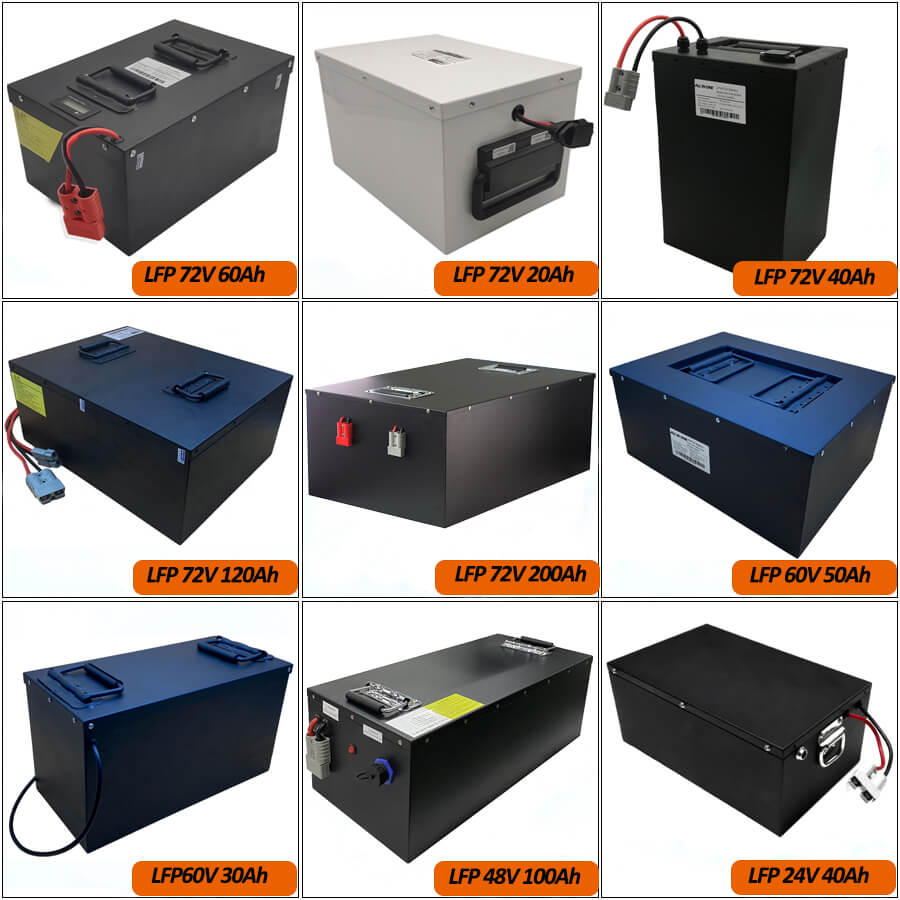 Eigenschaften
A. Extrem sichere und stabile Chemie: PCB und / oder BMS im Inneren zum Ausgleich schützen die Batterie.
B. Langer Lebenszyklus: Kann zirkulär verwendet werden, am besten bis zu 2000-mal recycelt, 8-mal Blei-Säure-Batterie.
C. Leichteres Gewicht mit dem besten Leistungsgewicht: 1/3 des Bleisäurebatteriegewichts.
D. Gute Leistung bei hoher Temperatur und hoher Temperaturbeständigkeit
E. Niedrige Selbstentladungsrate, weniger als 3% monatlich.
F. Keine Memory-Effekte und hocheffiziente Ladung.
G. Umweltfreundlich: Saubere und grüne Energie belastet unsere Umwelt nicht.
Unsere Fabrik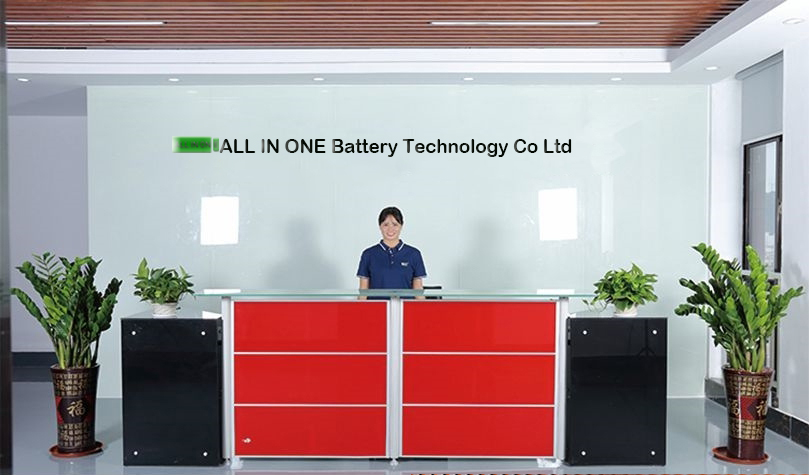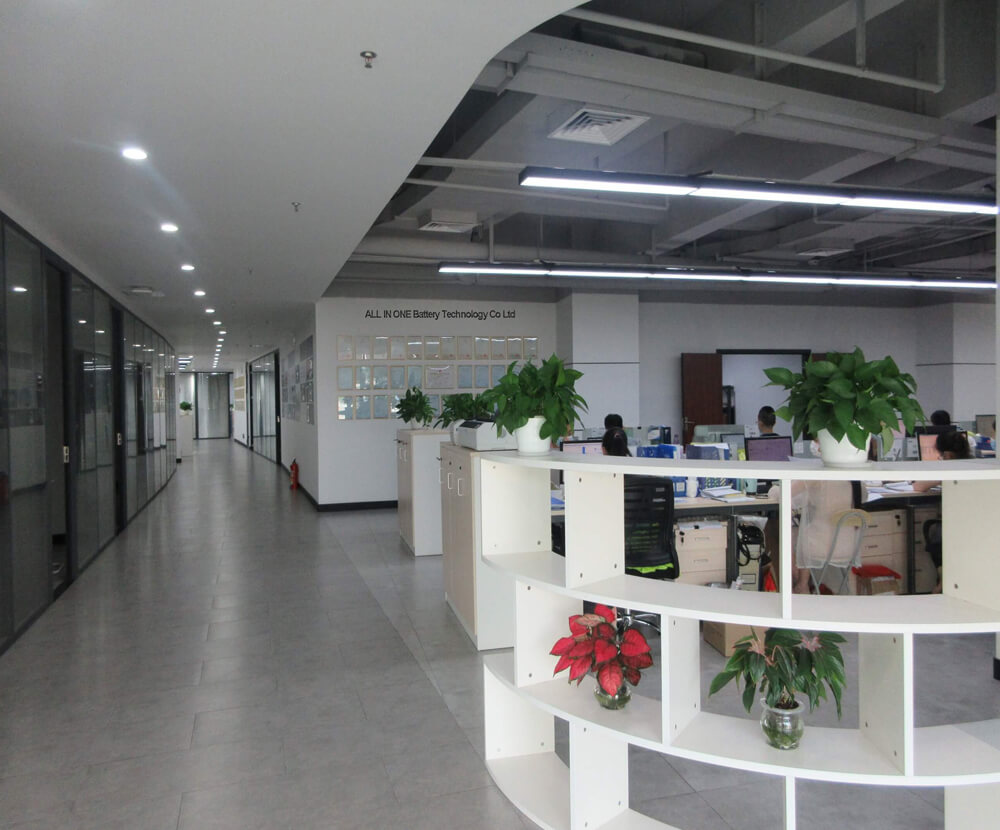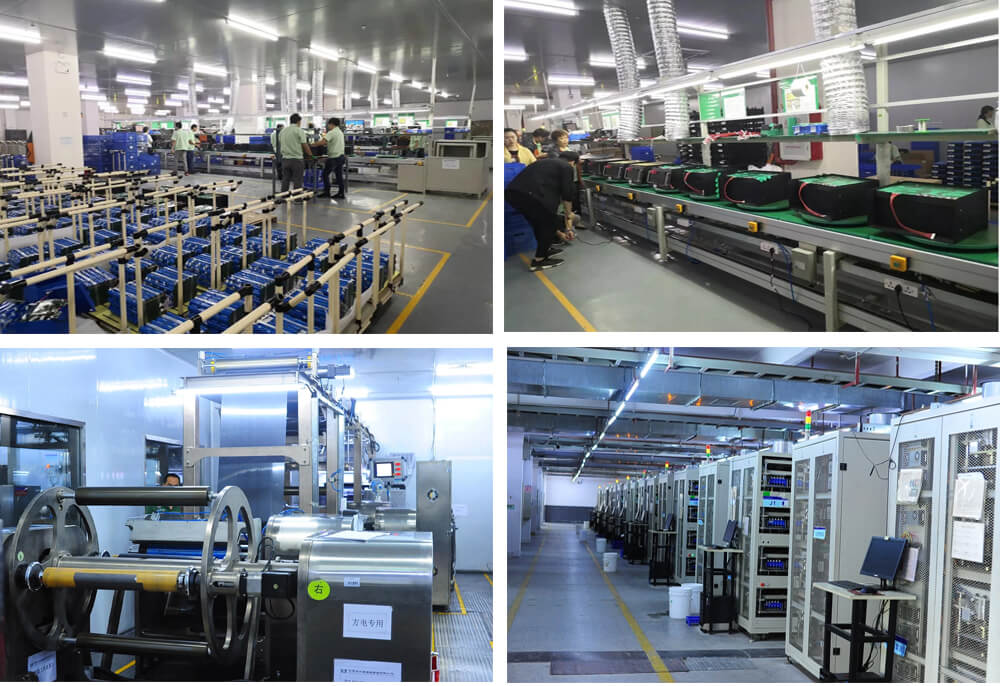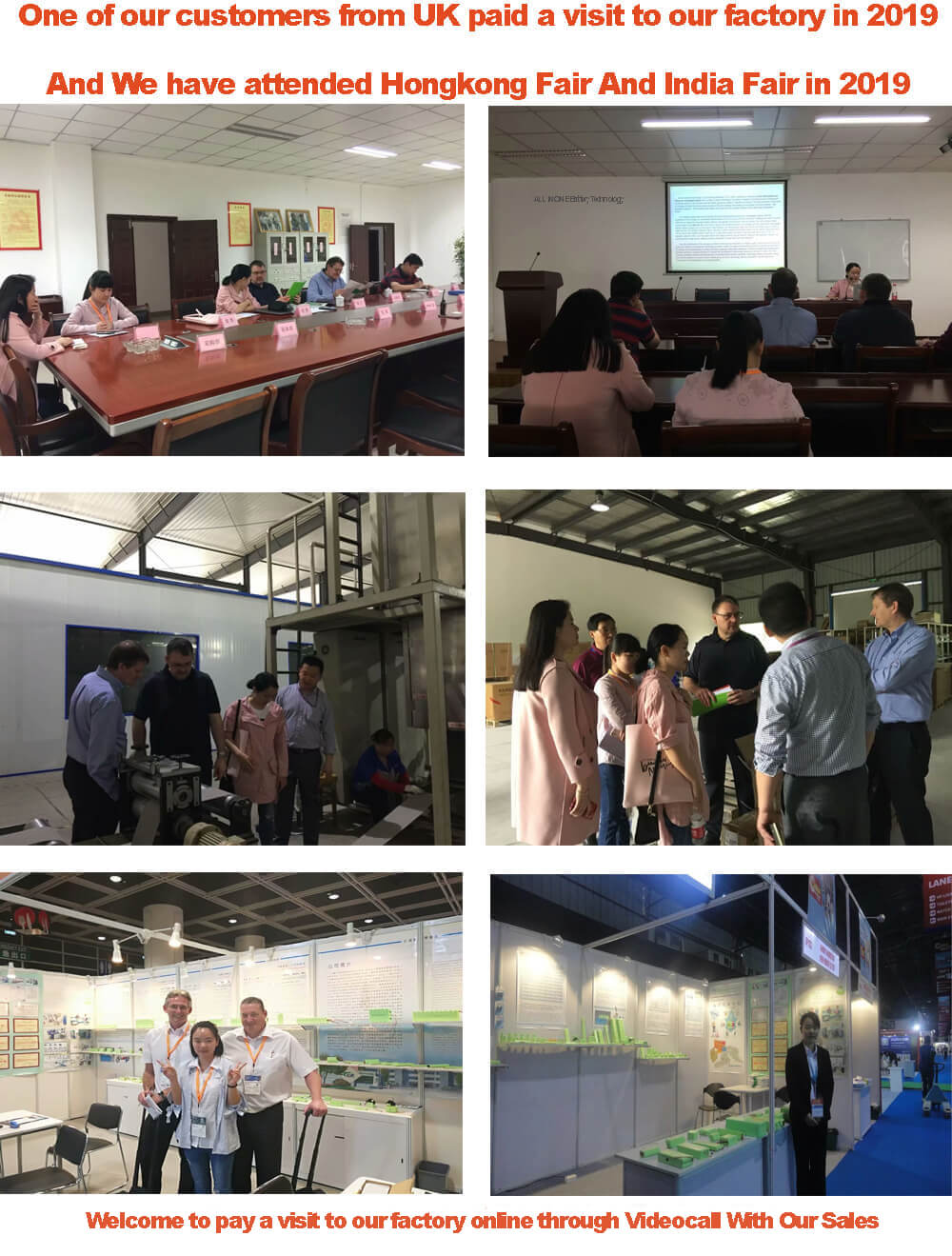 Verpackung und Versand
Shipping Terms
·Samples checking: UPS / DHL / EMS / HK EMS / FEDEX / HK post / TNT and so on express(door to door)
·Bulk production: sending out by cargo shipping / air freight / Express
Package:paper box+export paper carton, all with goods label and caution label
Packing Terms
Inner Package: High Quality Carton Box.
Outer Package: High Quality Carton Box.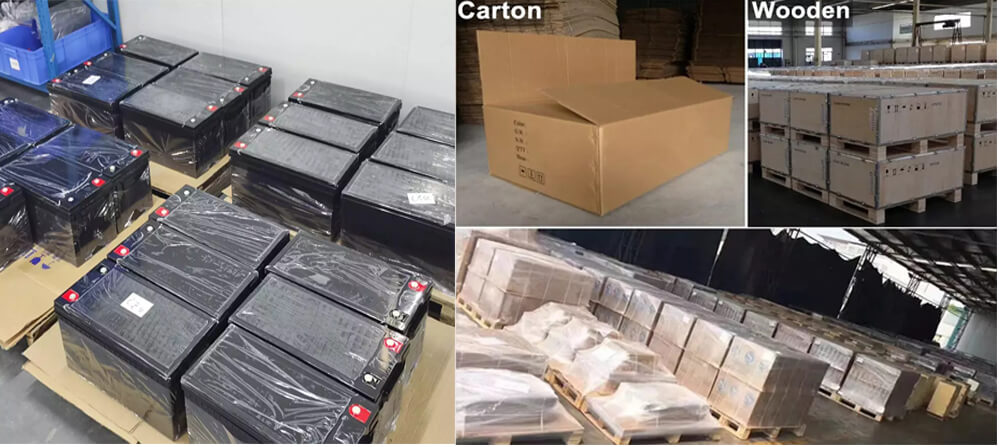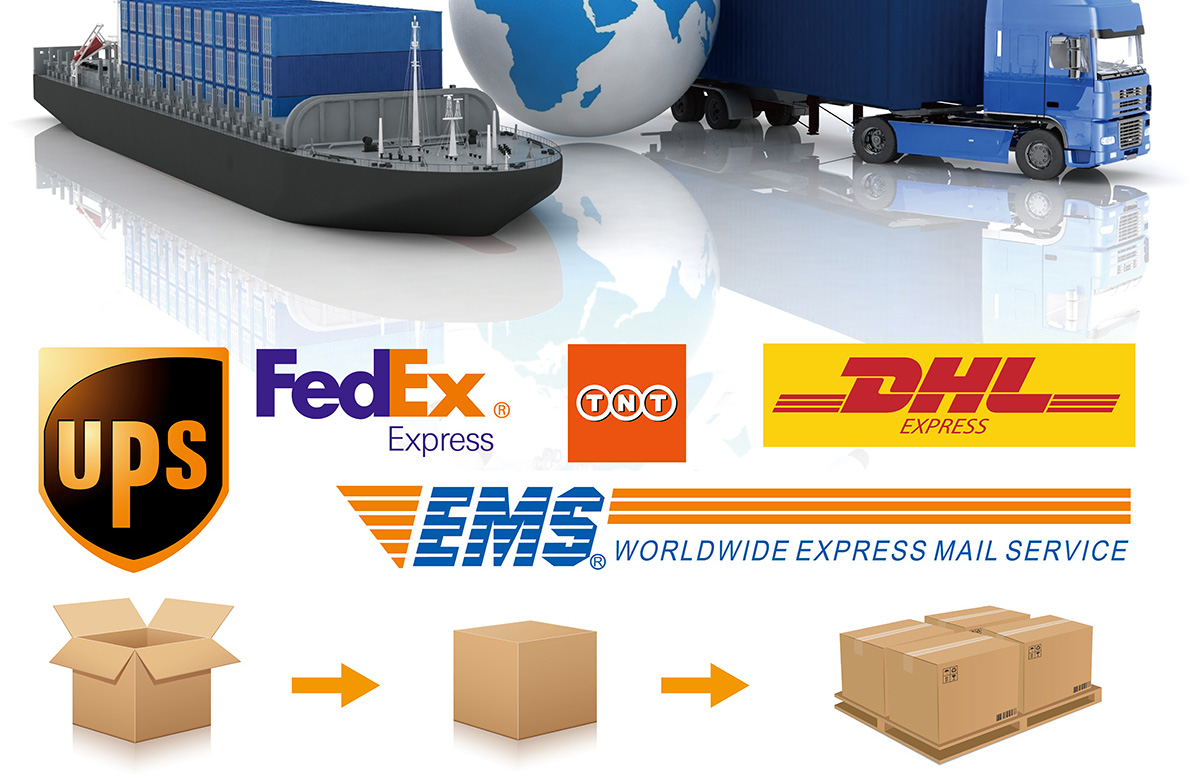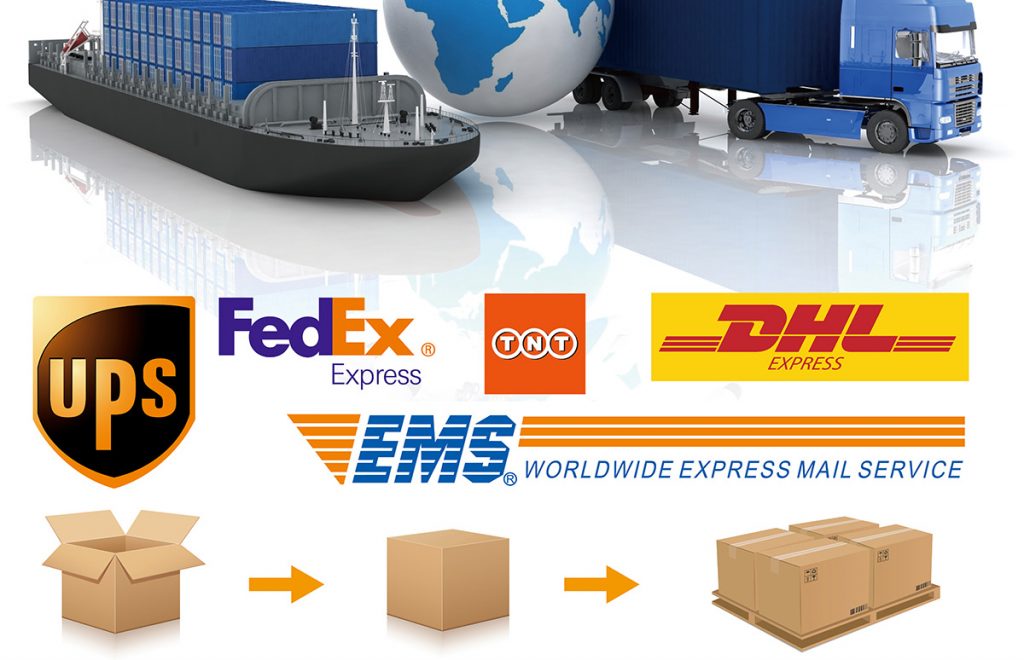 FAQ
 Any questions, pls contract us freely, respond within 6h      

Q1:Can't charge the battery?
A1: First we nee to connect the battery charger, second we have to turn this switch on,and then can be charged.
Q2:Is it the capacity of your battery real?
A2: All of our batteries are real full capacity with top quantity, competitive price& long life cycle.
Q3:How about the lead time?
A3:Delivery time for production will depend on your quantity.Usually it will take 7-15 working days, the sample will be shipped out within 4 working days.
Q4:Which certificates do you have?
A4:We have CE/ROHS/UN38.3/MSDS for lithium-ion cell used, all reach international standard
Q5:How about warranty?
A5:1 year warranty
Q6: payment and samples
A6:we accept paypal for samples order, larger order with T/T
Q7:  Charging temperature
A7:The cell shall be charged within 0°C~40°C range in the Product Specification datasheet, for all samples&ordersoffer test report& tech specification data sheet
Q8: Operating temperature
A8:-20°C~60°C
Q9: Company production capacity
A9:200k pcs per months
Q10:What's the batteries applications?
A10:Widely applied in digital products, portable computers, Bluetooth products, electric tools,power tools, lighting devices like LED lights and emergency lights,electric toy, household appliances and emergency device area. cordless phone, power tools, instrument and apparatus, electric vehicle,electric bikes, motorcycles,UPS battery,medical equipment,beauty instruments,electric trolley,solar power system.solar energy storage,smart robot and so on.
Hinweis: Alle Produkte unterstützen keinen Einzelhandel. Bitte kontaktieren Sie uns für Produktpreise!